WELLSEDAN Sedan Service
Providing BWI Airport Transportation
24/7/365
---
Schedule your Airport Transportation Service as early as possible.
WELLSEDAN Sedan Service in Carroll County, Maryland books all reservations on a first call first served basis. It is recommended that you contact our transportation service as soon as you have purchased your airline tickets.
Please have your Flight information handy when calling to schedule your Car Service. We confirm your travel arrangements prior to arrival and departure, and will track your flight prior to transport. Notifying you of any changes or delays.
You may select the method of Confirmation. Let us know at the time of your booking if you prefer Texting, Email or Phone Calls.
---
Airlines of BWI
Click Screenshots to DOWNLOAD the Android APP!

TTY 1-800 361-8071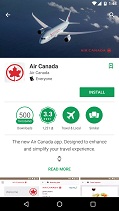 TTY 1-800-392-0228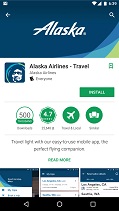 TTY 1-702-430-3283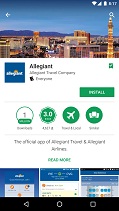 TTY 1-800-122-1234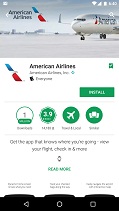 TTY 1-866-393-0961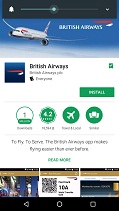 TTY 1-800-831-4488


TTY 1-800-336-5530


TTY 1-800-533-1305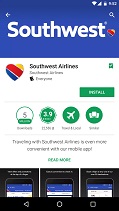 TTY 1-800-323-0170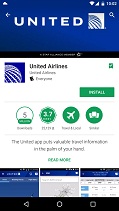 ---
Has our "BWI Airport Service" page been helpful?
Have an Idea how we may Improve our "BWI" page?    Please Tell Us!